Overview
The Junior Campus, located at 58 Mead Street, caters for students in Kindergarten to Year 6. Pre-Primary to Year 6 are accommodated in 5 classroom blocks, separated by delightful pockets of jarrah trees that form wonderful nature play areas.
The Kindergarten is on the west side of Mead Street, and has their own garden and play facilities.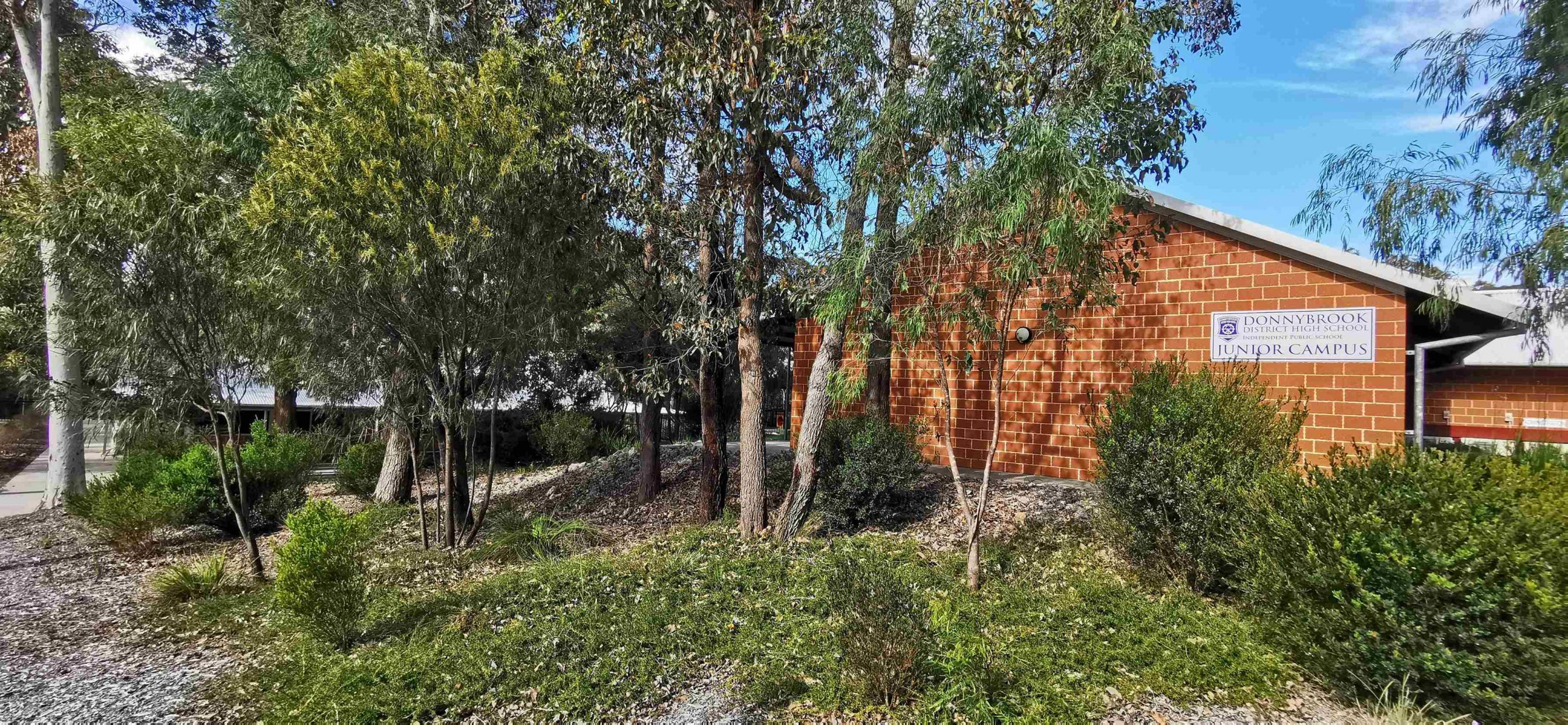 The Administration block marks the entrance to the school from Mead Street. All visitors are required to sign in at the Front Office before proceeding into the school. The Principal, James Milne and Deputy Principal, Lauren Jones are based at the Junior Campus. The Manager of Corporate Services, Sarah Bible is based at the Junior Campus, supported by School Officers.
Click on the tabs along the top bar above to find out more about our School.